The traditional flavors of Luxe Bagel are usually derived from combining two animal products: dairy cream cheese and smoked salmon with toppings like capers, onions and dill. But what about those of us who don't want to consume animal products? Trader Joe has just the thing.
The grocery chain's new vegan salmon spread is a blend of everything we love about Luxe's ​​bread made without harming animals on land or sea. This new product is made with dairy-free cream cheese mixed with vegan mayonnaise and konjac-based salmon, along with capers, lemon juice, dill weed and other flavors.
Trader Joe's innovative muffin top is being rolled out nationwide and stocked in the store's refrigeration department for $4.29 per 8-ounce tub.
Vegetarian fish at Trader Joe's
The spread of new vegan fish delivers on Trader Joe's promise to develop more vegan products for every category in the store, including fish. The store already serves vegan jackfruit-based crab cakes in its freezer aisle, but Amy Gaston Morales — category manager for Deli, frozen meats, seafood, meats, and fresh drinks at Trader Joe's — clarified last year that more vegan seafood options were in the works with every meal. in a day.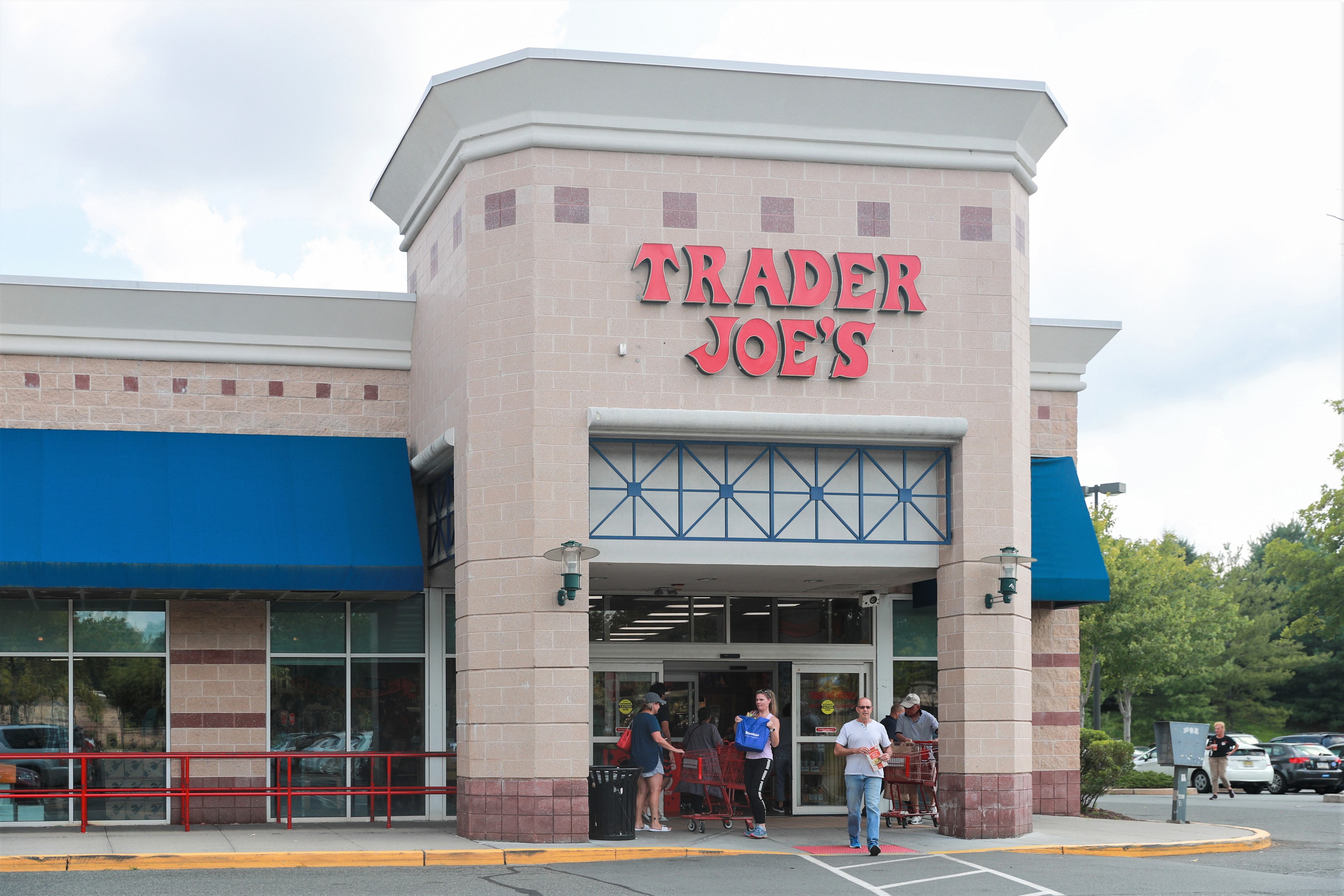 "I'm looking forward to doing more work on the seafood side," Gaston Morales revealed in one of his episodes. Inside Trader Joe Audio notation. "We don't have options yet within our stores for vegan seafood products but there are market crab cakes, scallops or tuna alternatives."
The new vegan Salmonesque spread is a similar product to Miyoko Creamery Unlox Your Dreams, a Trader Joe's offering previously stocked in the refrigeration department.
Vegetarian fish are spread all over the world
Trader Joe's new Salmonesque spread is part of a growing trend for vegetarian seafood that is responding to the need for solutions to relieve stress from the world's oceans, which have been decimated by industrial fishing.
In addition to Trader Joe's new vegan spread, similar products have been launched in the vegan fish spread category to help consumers make truly sustainable choices. Available at Whole Foods Markets, California-based brand JINKA offers three flavors of vegan tuna: original, lemon and dill, and spice.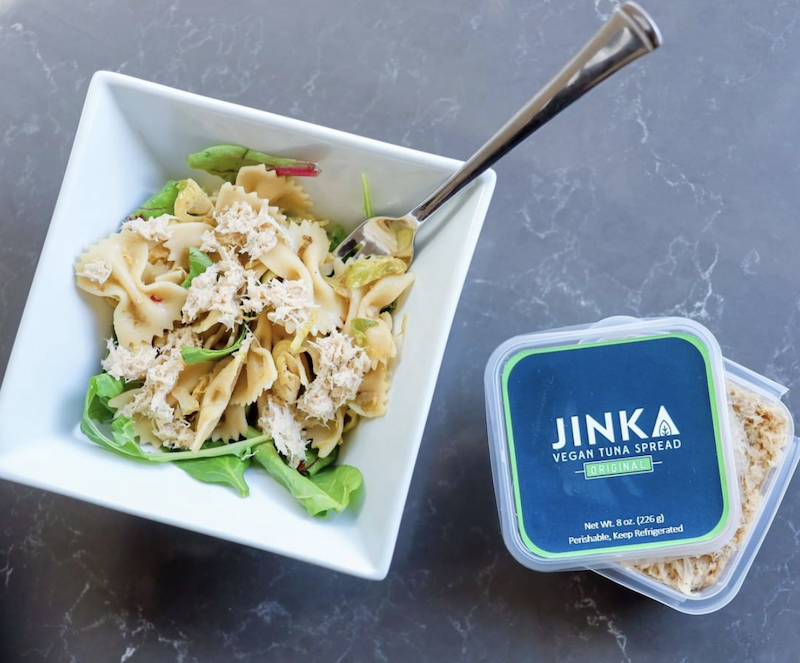 GENKA
"Americans eat more than a billion pounds of tuna annually, so switching even a small portion of these consumers to a delicious, fish-free alternative to JINKA could have an enormous impact on the health of our oceans and the animals that live in them," JINKA founder and CEO Alberta Liao said at statement.
In Europe, the German brand BettaF! sh makes vegetarian tuna made from a blend of beans and seaweed grown in the ocean. After launching its vegan tuna sandwiches at 4,000 ALDI stores last year, the company is currently in the midst of expanding to five countries, which will soon be able to try out the vegan tuna spread in Au Naturel, Olive, Tomato & Chilli, Caper & Caper & Caper & Caper & Caper & Caper & Caper & Caper & Caper & Caper & Caper & Chilli pepper flavours.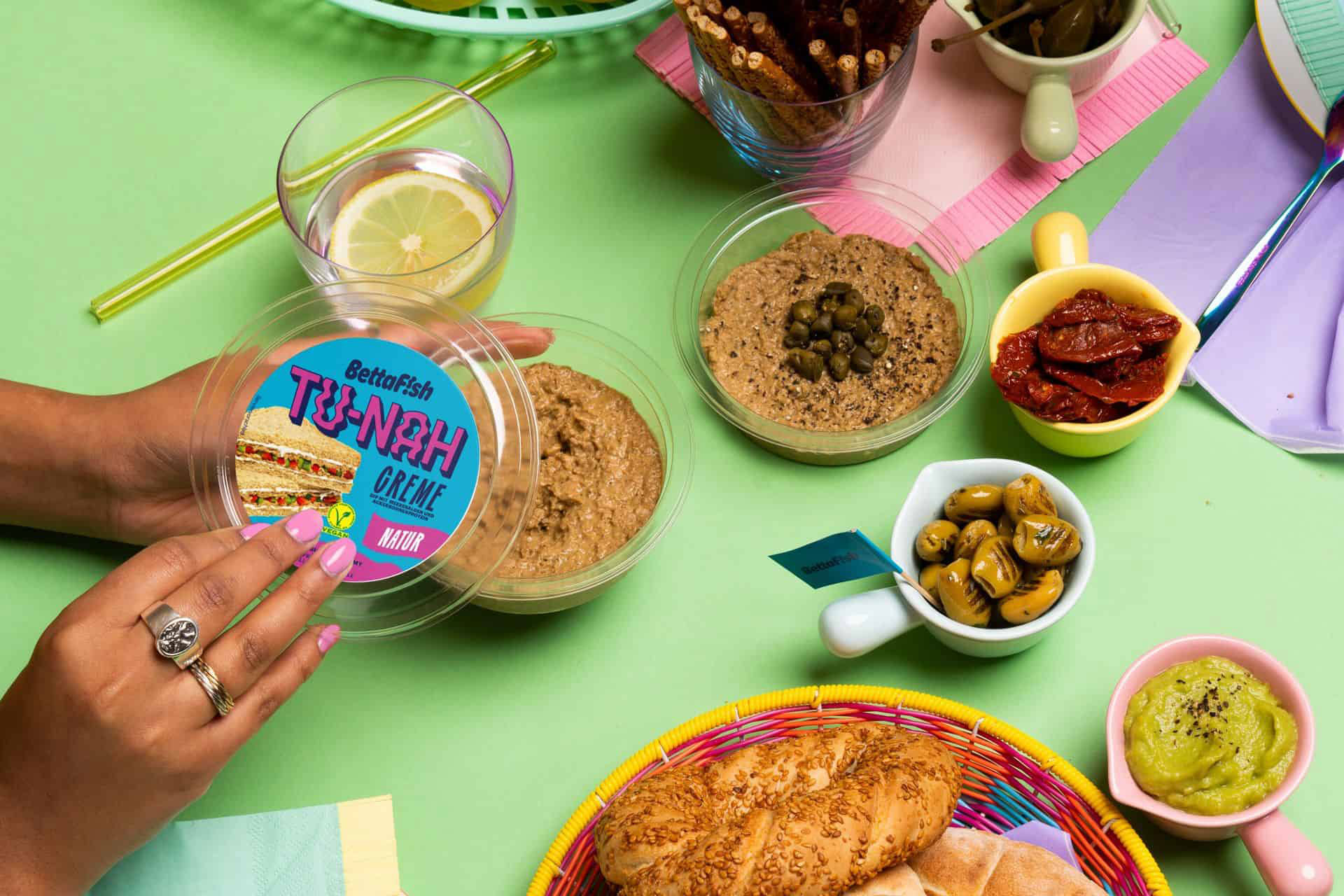 BettaF! sh
The company announced this week that its vegan tuna stacks will be available in 12 cities in the Netherlands via grocery delivery platform Gorillas, with further expansion planned in regions such as the UK.
From Trader Joe's to Jinka to BettaF! sh, these plant-based fish products promote the many options coming to market in a concerted effort to give consumers choices that have the potential to relieve stress on global ocean ecosystems.
More sustainable vegan seafood
How can vegan seafood be more sustainable? One way is to bring in other aquaculture companies along the way. In Europe, BettaF! sh has partnered with Nordic Oceanfruit to supply them with seaweed ingredients. This sister company grows its seaweed in the ocean, removing dependence on freshwater resources and creating additional benefits such as enhancing biodiversity and reducing acidification.
The US-based vegan seafood company has become more sustainable with a similar partnership it just announced with female-led business associate at Atlantic Seafarms. backed by top chef Judge Tom Colicchio, a vegetarian seafood company founded by Shelley Van Cleve and Monica Talbert, a mother and daughter with 20 years experience in the seafood industry under the supervision of Van Cleve Seafood Co.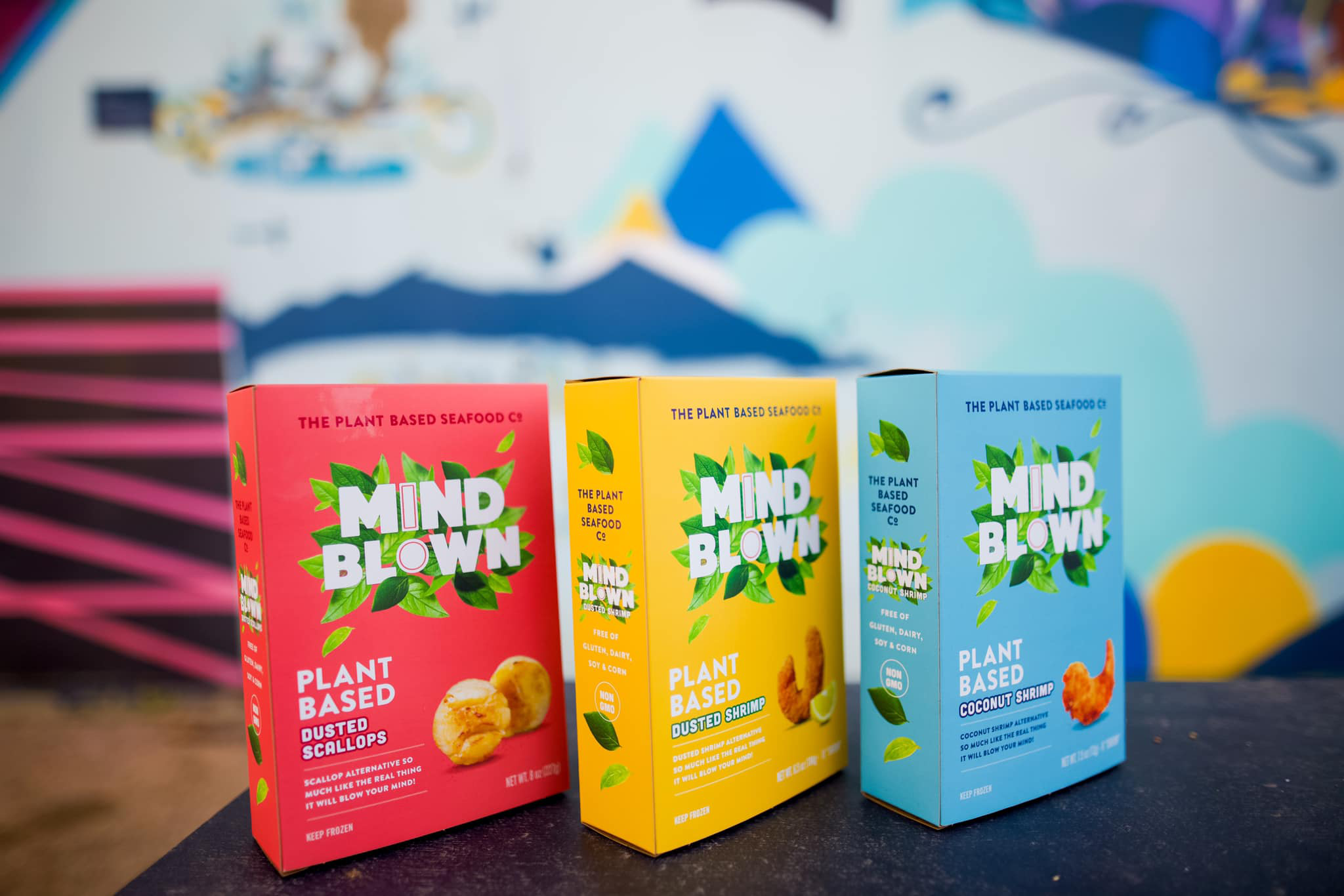 Vegetarian Seafood Company
Based on Gwen's Island in Virginia's Chesapeake Bay, the company produces a variety of vegetarian seafood with the goal of restoring the oceans. Under its new partnership, the company will reformulate MindBlown's shrimp, scallop and crab cakes using kelp grown by Atlantic Sea Farms, adding nutrients and umami flavors. This business engages in renewable aquaculture and has removed 260,000 pounds of carbon by harvesting kelp in Maine in just four seasons.
This partnership helps build the modern seafood industry where the rising tide can lift all boats. "We are thrilled to be working with Monica and her team on these amazing new products," Atlantic Seafarms founder Brie Warner said in a statement. "We are two women-run companies that work tirelessly to help diversify coastal incomes, improve our diet, and reform our oceans in the face of climate change. In my view, it doesn't change much more than that."
For the latest botanical news, read: